Where are you at in your journey? Do you already have kids? Maybe they are growing up and you need a swift kick in the booty to get your life back. Or, maybe you've started to think about expanding your family and would love to be in the best health you can.
You could be in the thick of trying to conceive and want to prioritize yourself while working on starting your family. Or, you are on the other end of infertility treatments, maybe you stopped because you put a boundary up for yourself or you just got off bed rest and/or delivery.
Strip down ladies and let's get honest. The trauma of infertility doesn't just go away. Regardless of your spot in the journey, I've got you. Whether you are in the fertility trenches, have your rainbow baby or are anywhere in between - there is space for you here. I'm not saying you will get pregnant if you work with me, and I won't tell you how to get pregnant. But what I CAN DO is coach you into loving who you are during the wait.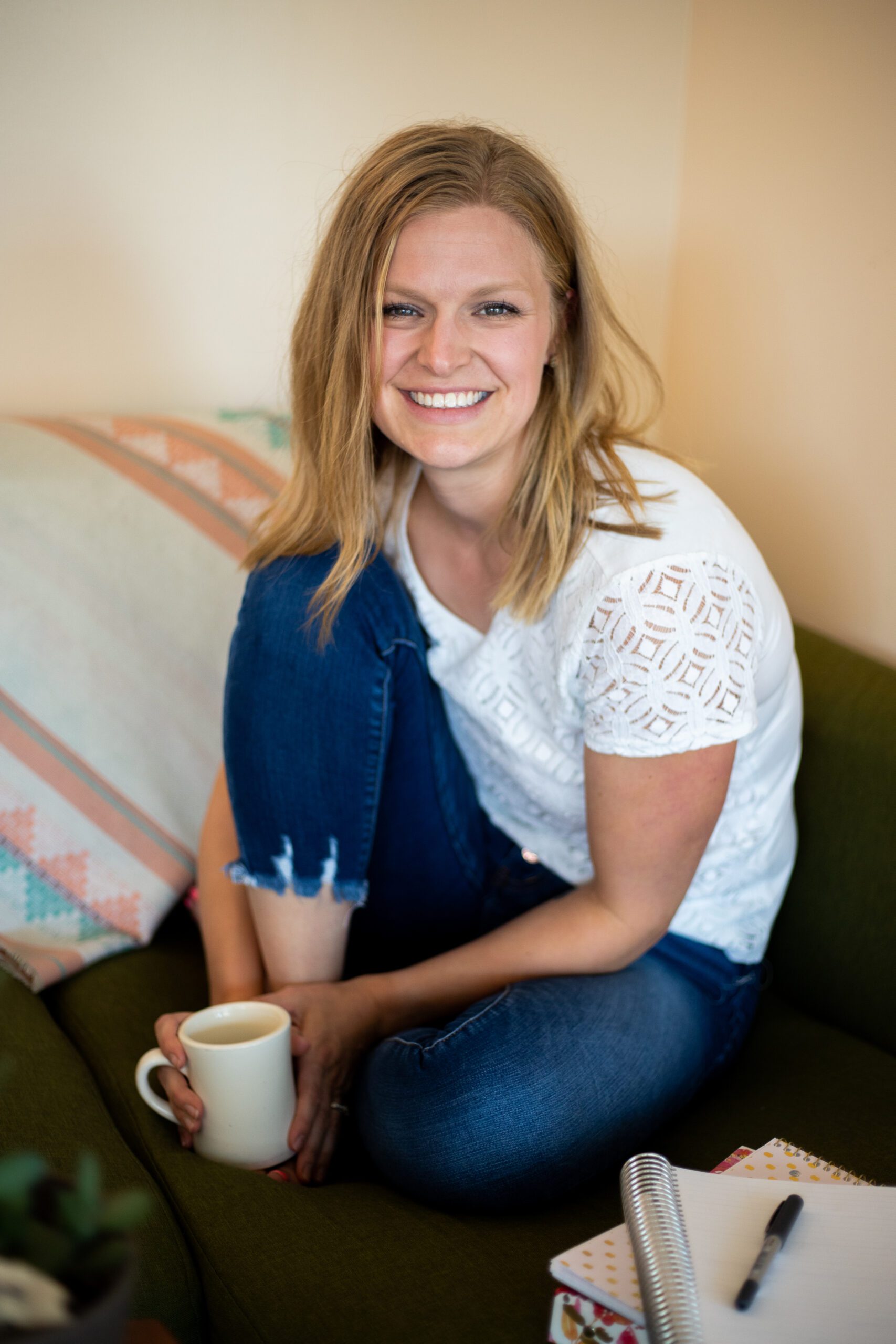 Infertility can rob us of everything we enjoy in life, and at times it takes away our identity. We can forget about who we are and what we love. There are times our social connections and relationships drop off and become less important. We prioritize trying to conceive over our mental and physical health - and then at some point we've completely lost touch with who we envisioned ourselves to be. The truth? You can't pour from an empty cup. Its time to prioritize you and your health - so you can pour out into the world, that woman you envisioned yourself to be
So drop your drawers and listen up. You can do both. You can chase your dream AND focus on your mental, emotional and physical health. Its not always about looking great - which is fun too - its more about feeling great about who you are - and loving who you are, right now.
Schedule your free discovery call. Right now. Don't wait. You deserve this.
I help ambitious women. I help hurting women. I help habits.