If you feel like we would connect on a deeper level give me a shout! I would absolutely LOVE to connect with you! Don't be shy. I can't wait to see your name in my inbox or on my phone! You can email or text me anytime!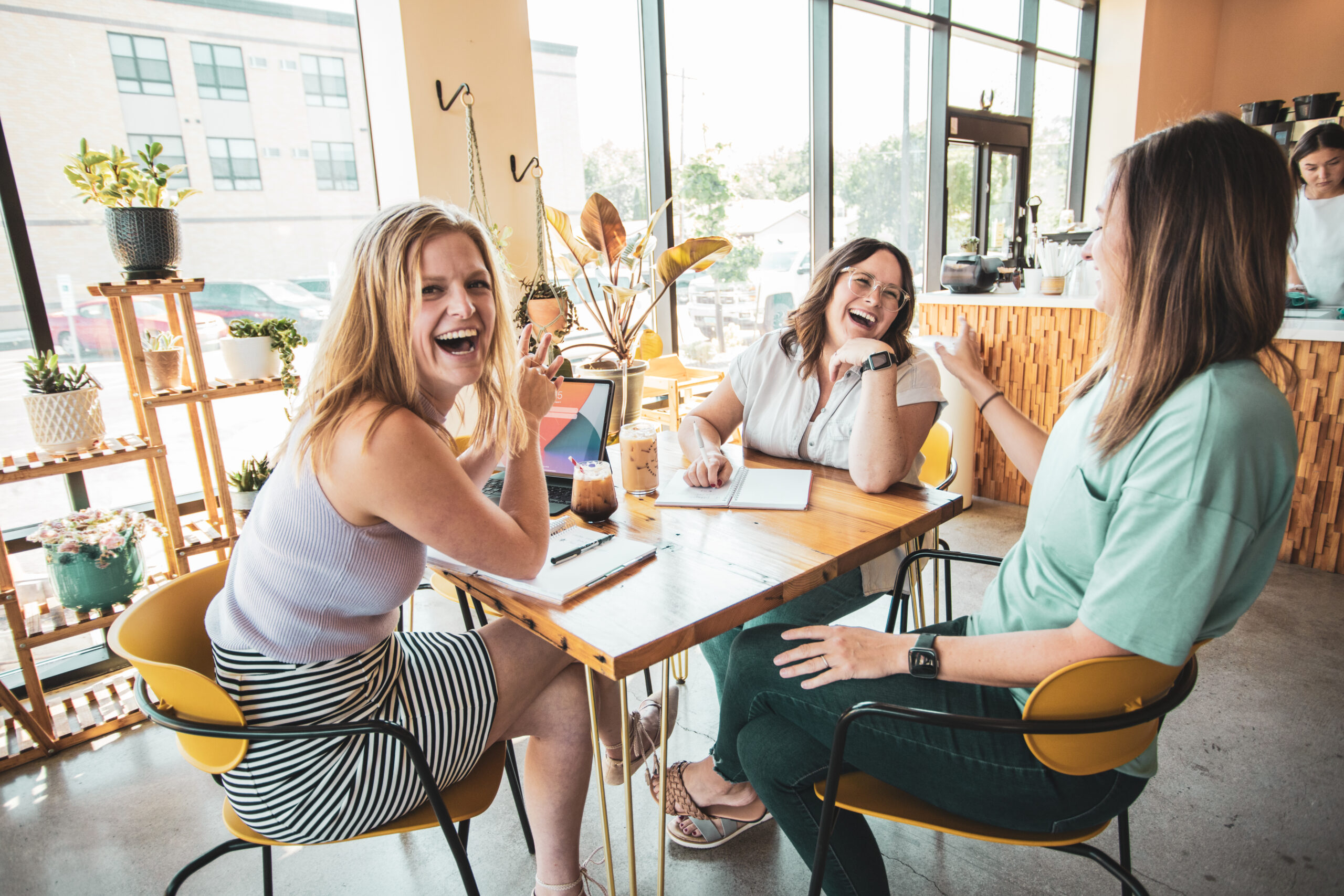 Life isn't perfect. I'm not perfect. And you don't have to be perfect either. Come with me, and let's figure this out together.
transform your infertility journey
I help ambitious women. I help hurting women. I help habits.